I was contacted recently by the Paper Bag Co. to see if I wanted to review their "Instagram Foodie Bag." I happily agreed. The foodie bag is a beautifully-designed tote that comes with a variety of gizmos for taking high-quality photographs, especially of food.
The short verdict? I'd recommend it. You can buy it on the Paper Bag Co. website, where they also stock lots of other paper bags. Read on for more information. Oh, and I haven't been paid for this review. I was sent a free bag and that's it. All opinions are my own.
What Do You Get in the Foodie Bag?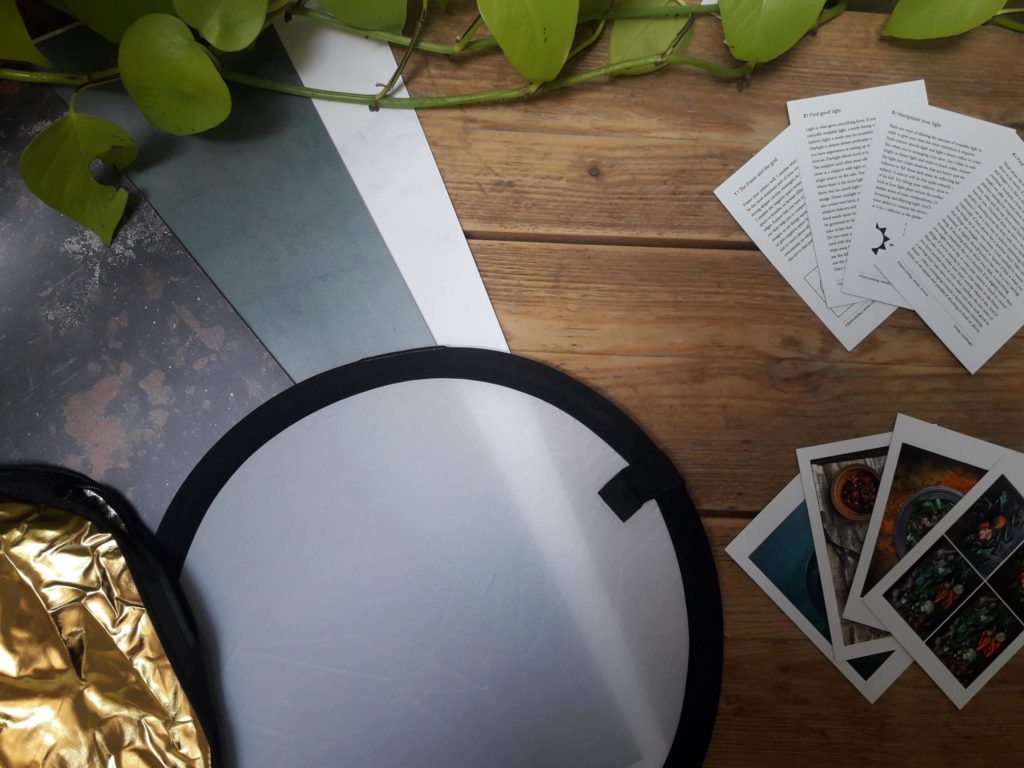 The foodie bag comes with the following items:
Canvas bag with several internal pockets.
Pop-out light diffuser and reflector, with five different options.
Four backgrounds.
Eight instruction cards.
What Did I Think of the Bag?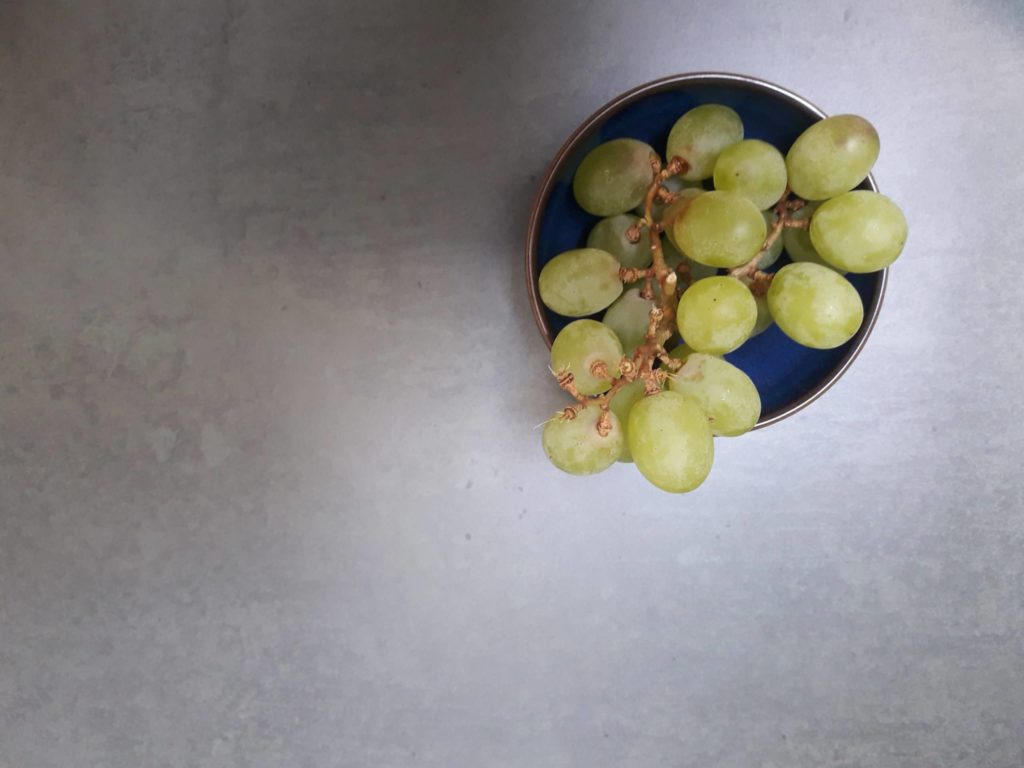 Overall, I was very impressed. It's an easy to use toolkit for taking photographs and the instructions are clear and straightforward. It was great being able to control lighting and to play about with different backgrounds. The bag is also big enough to carry other stuff when you're out and about.
On the negative side of things, I'd say perhaps it's a touch expensive at £39.95 including postage and packaging. That said, it is of a very high quality and I haven't come across anything similar. The backdrops also came in a tube and were a little bit troublesome to flatten out.
Interested in getting one for yourself? Here's the link again.